Chocolate Kinder Bueno Milk Chocolate Covered Wafer With Smooth Milky and Hazelnut Filling Box (8 x 43g) 344g Coklat
Price

RM29.99

RM29.99

Product SKU
5905408022010
Brand
Kinder
Size (L x W x H)
12 cm x 35 cm x 5 cm
Reward Points
43
Points Needed

4306

Availability
139
Shipping Fee
Quantity
Description
Highlight
Chocolate Kinder Bueno Milk Chocolate Covered Wafer With Smooth Milky and Hazelnut Filling Box (8 x 43g) 344g.
Delicious Milk Chocolate covered Wafer with Smooth Milky and Hazelnut filling.
344g per box.
16 chocolate bars per box, 2 chocolate bars per pack.
8 packs per box.
Made in Poland.
Suitable for DOORGIFT & WEDDING GIFT (HANTARAN).
EXPIRY DATE: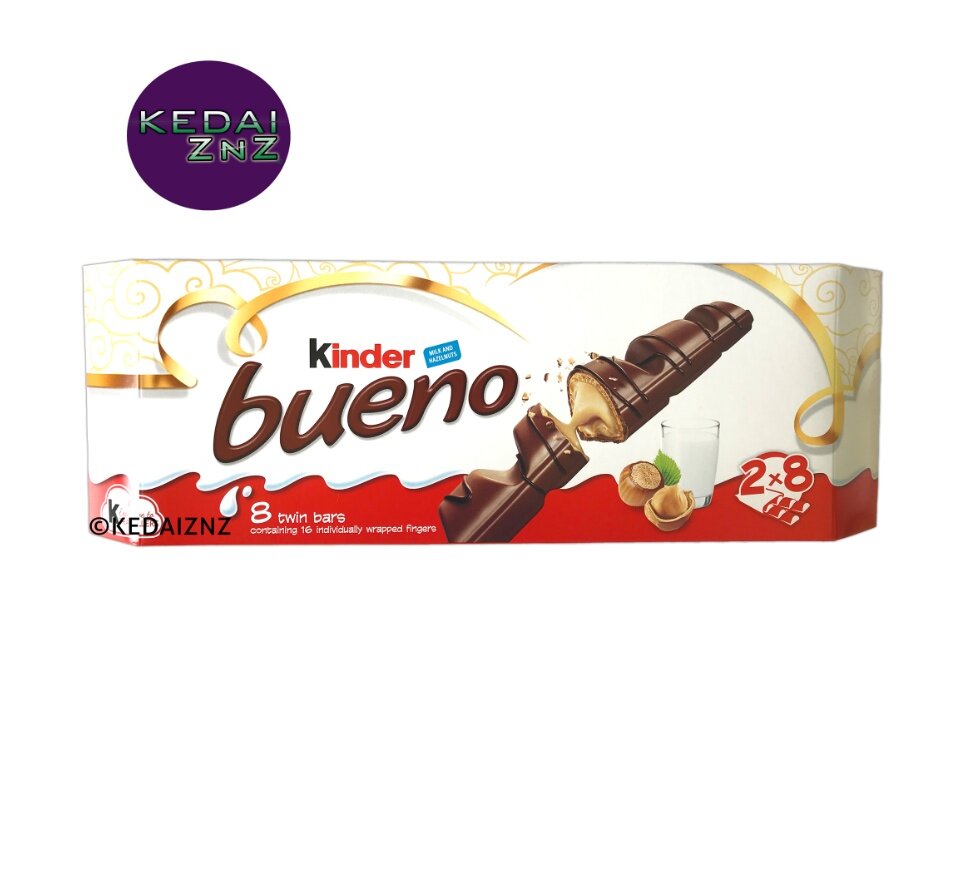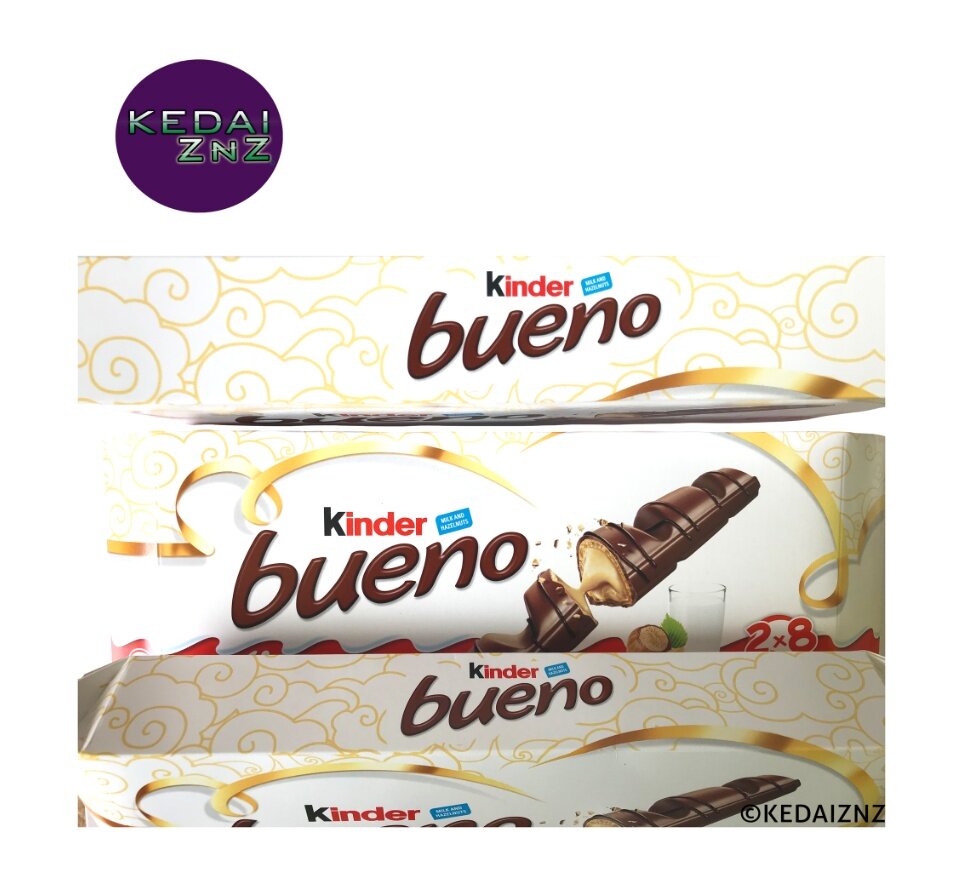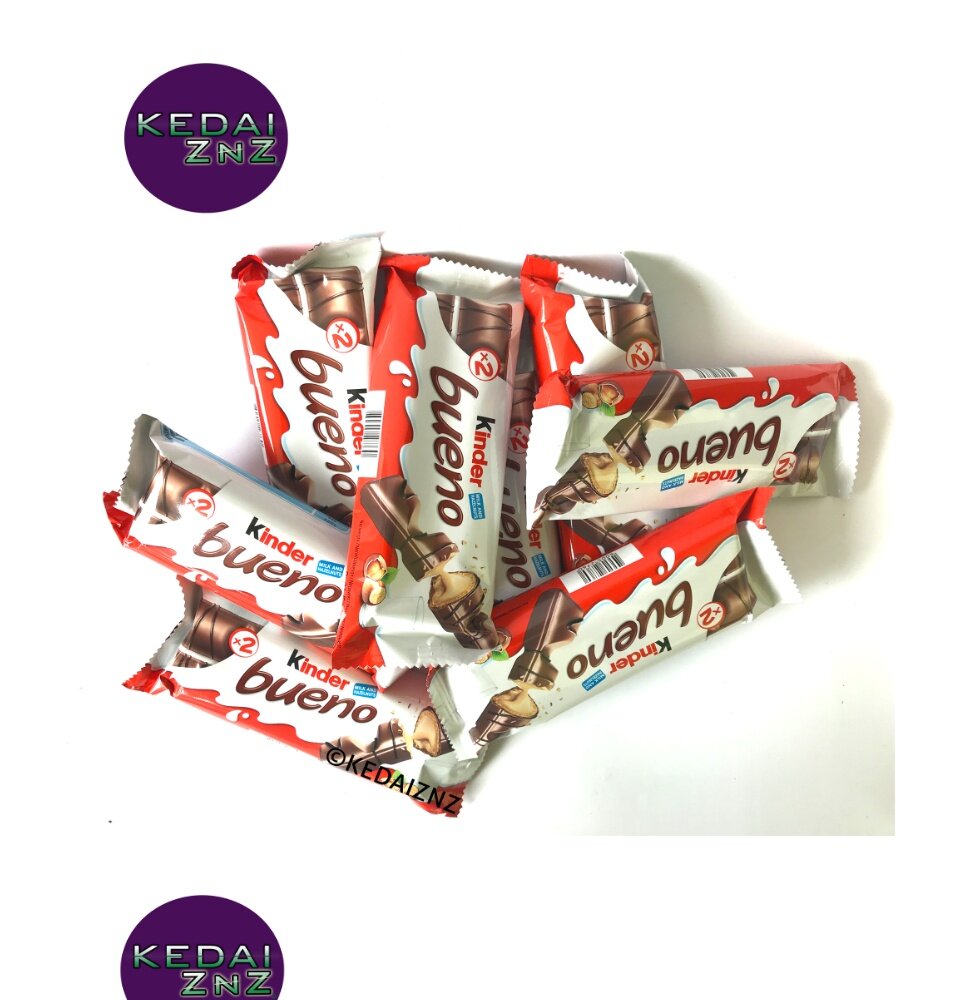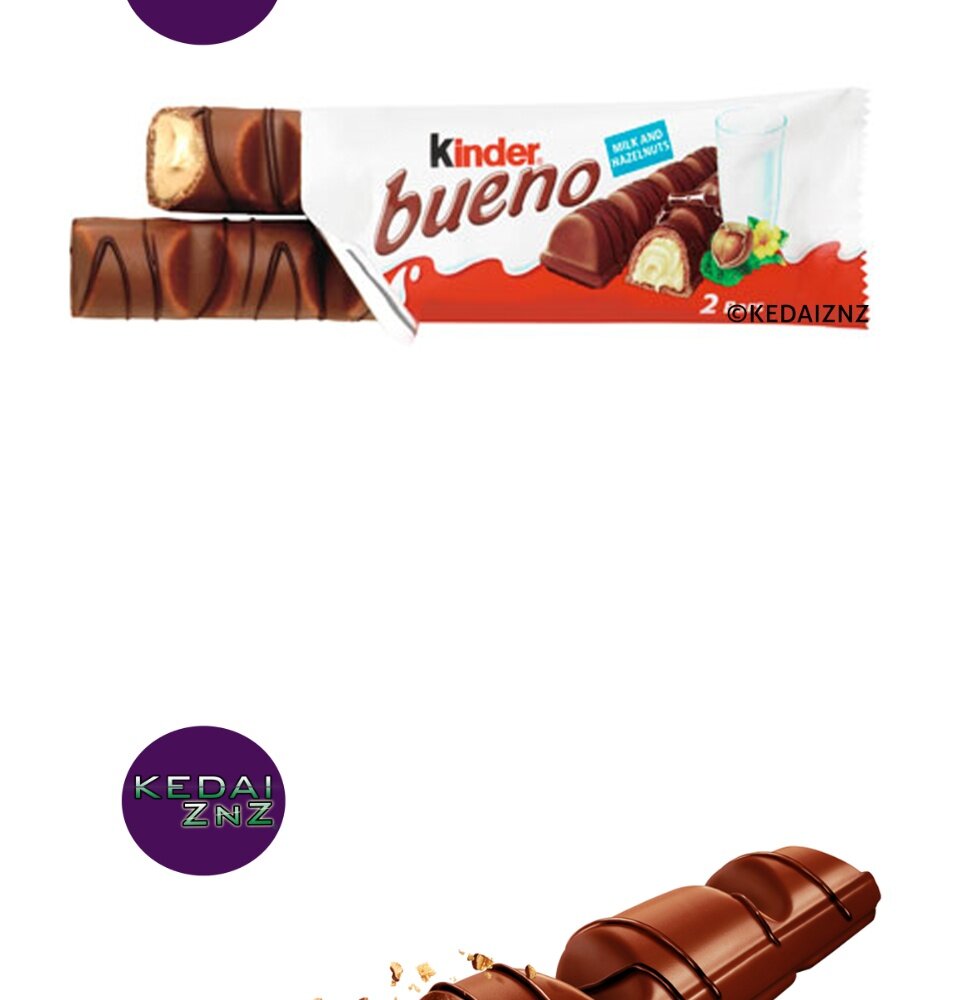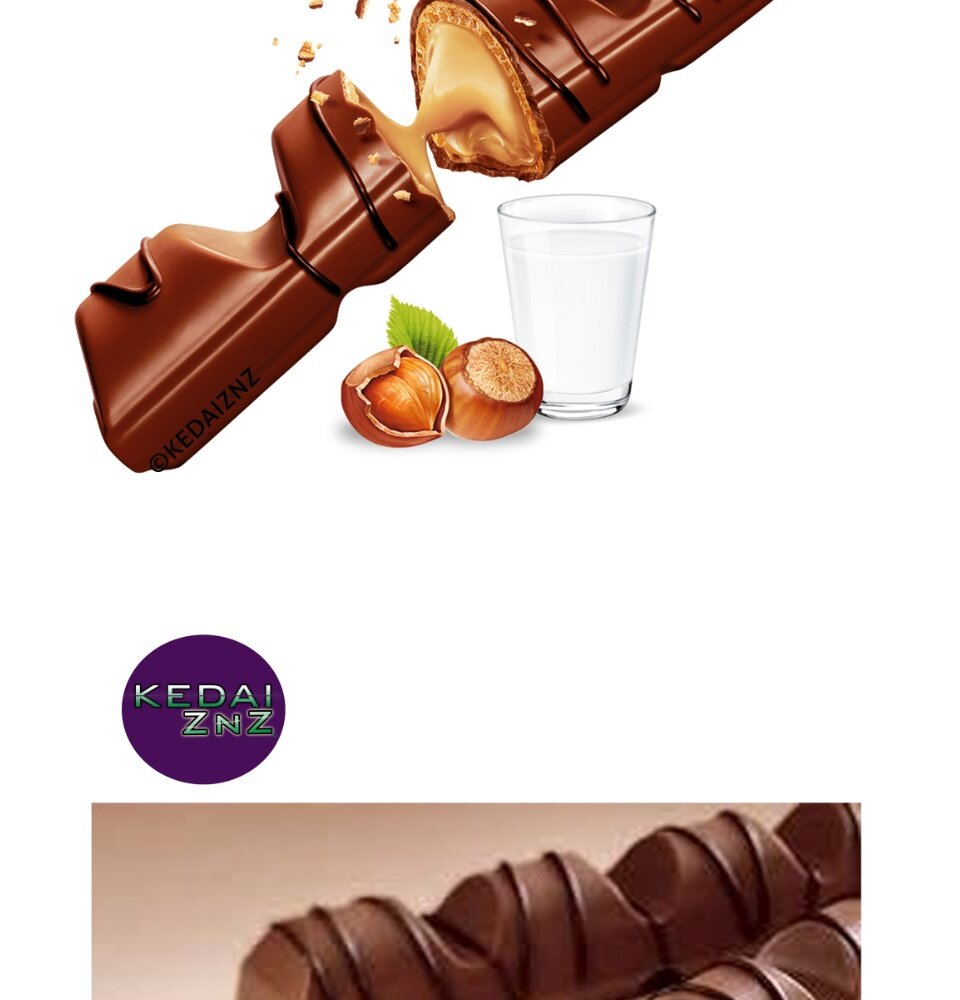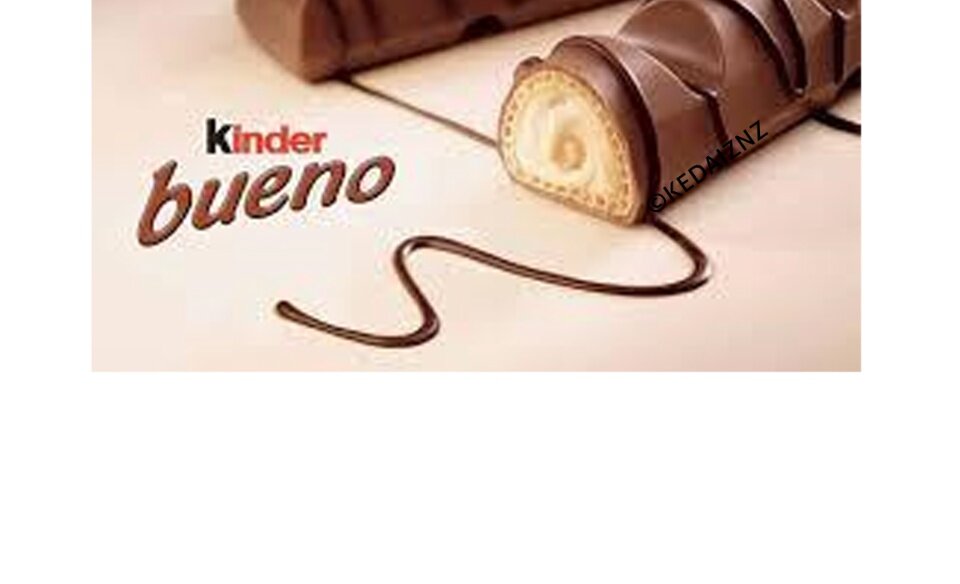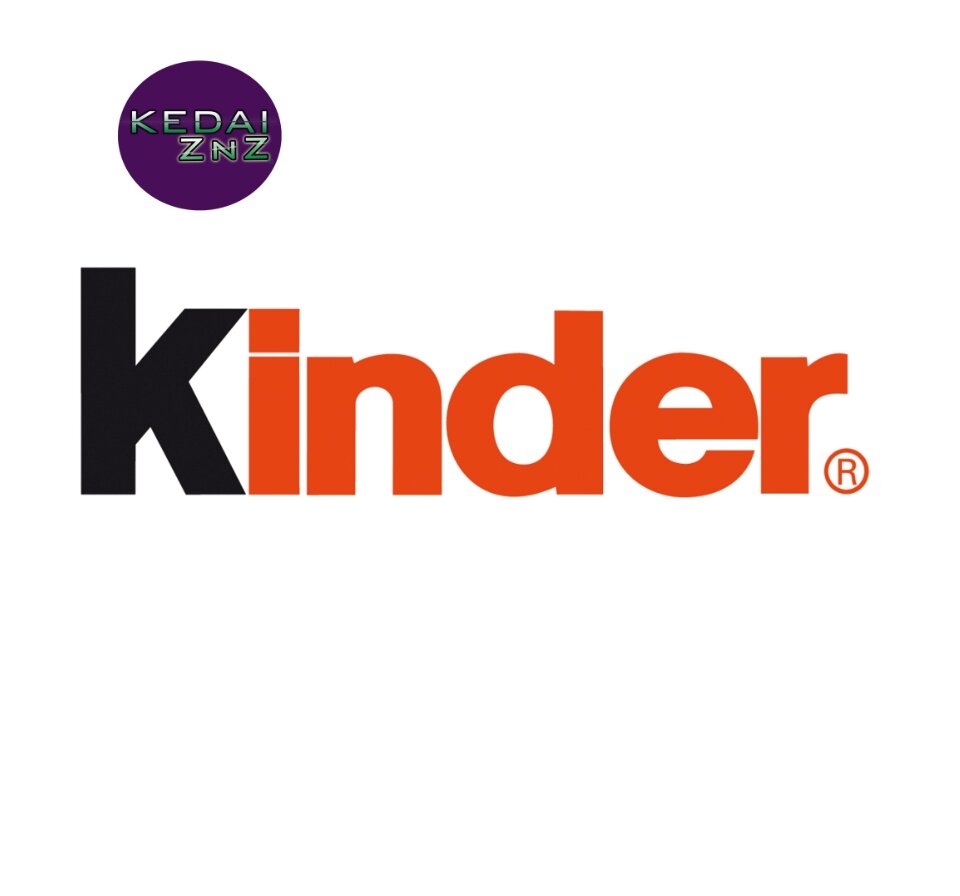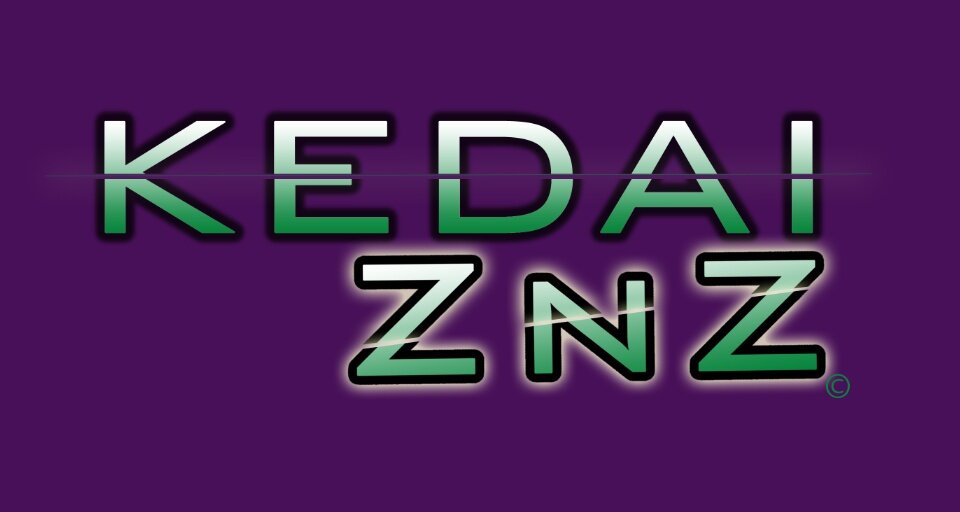 Reviews (0)
view all
back
What's in the box
1 x Kinder Bueno Milk Chocolate Bars With Hazelnuts Box (8x43g) 344g
Customer Reviews
Chocolate HERSHEYS Kisses Special Dark Mildly Sweet Chocolate Bag 456g Coklat
thanks seller ...fast delivery.loved the products very much. dah 3x repeat order dgn trusted seller ni
1 February 2021
Chocolate Daim Bag 280g Coklat
reasonable price, friendly seller ...thanks.
31 January 2021